GO Medical provides all types of Foley catheters including silicone coated, all silicone and infection control catheters. 
Insertion trays, legs bags and night drain bags are also available to complete the system.
RX required for catheters. By ordering, you are confirming you have been prescribed catheters by a licensed physician. Please email or fax a prescription upon ordering.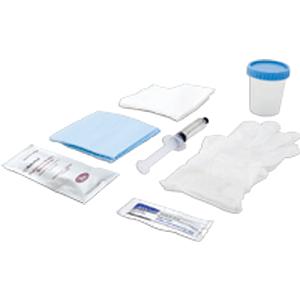 From $ 2.99
Cardinal Health Insertion Tray - 10cc or 30cc. For convenient and economical catheterization procedures. Sterile. Provides everything to insert and flush a Foley catheter according to physician's instructions in one convenient, compact container. ldeal for self-catheterization training or for when disposal of urine is not...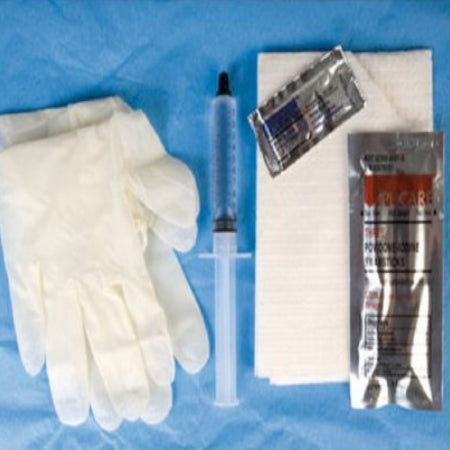 Insertion Tray for Foley Catheters
From $ 2.99
Insertion Tray for foley catheters Prefilled Syringe of Sterile Water, 1 Pair Vinyl Gloves, Waterproof Drape, Lubricating Jelly Fenestrated Drape, 10% Povidone Iodine Swabsticks